What is Rock & Water?
A psycho – physical method for teaching mental and social skills to young people.
Freerk Ykema, a Middle School teacher from Holland, developed the Rock & Water Program as a program for both boys and girls from 5 years of age to 18 years of age to develop self-regulation, self-confidence and self-awareness skills.

Objective:
The Rock and Water program aims to apply a physical/social approach to assist boys and girls in their PERSONAL AND SOCIAL development by teaching:
• Practical anti bullying strategies
• Alternatives to aggressive verbal and physical responses
• Self confidence, self awareness and self control
• Communication skills and interpretation of body language cues
• Thinking and being in control through grounding, centring and mental focus
• Boundary awareness
• Mindfulness strategies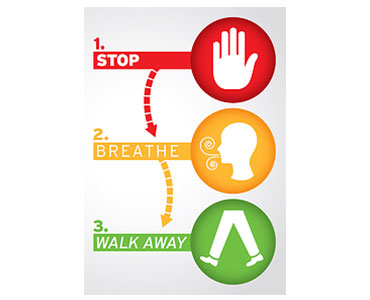 Age groups:
5 - 16yo
Program Facilitator:
Alicia Tarei
- Cert III Education Support 2018
- Neuro Linguistics Programming Practitioner 2018
- Working with Children Check 2017
- Police Clearance 2017
- Rock & Water for Adults 2017
- Rock & Water for Girls 2017
- Basic First Aid / CPR / Emergency First Aid 2017
- Rock & Water for Children 2016
- Managing Anxiety in Children CLAN workshop 2016
To keep up to date with programs on facebook: Get Grounded DnA